Applications
- Professionally designed for optically clear adhesive(OCA) coating production from adhesive coating, UV curing, lamination and delamination.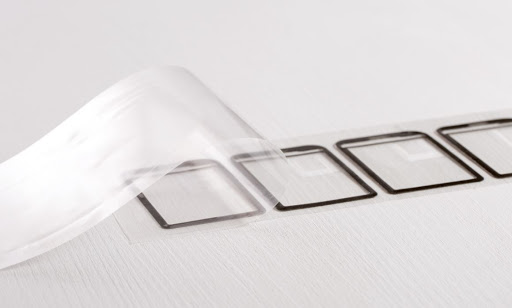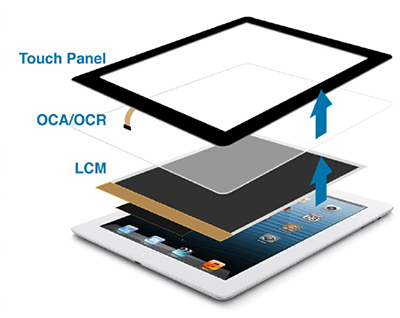 Technical Parameters:
- Substrate width: 1,100mm, 1,300mm or 1,600mm
- Max unwinding diameter: 1,000mm
- Max rewinding diameter: 1,000mm
- Coater available: Slot die coater
- Heating source: UV system
- Mechanical Speed: 20-200m/min
Key Features:

- Dust free design.
- Enclosed slot die coater.
- Stable tension control system, tension variation is less than ±3N in production.
- Good adhesive evenness, dry adhesive thickness tolerance is less than ±1μ.
- High drying efficiency and low energy consumption.
- Double position unwind and rewind with automatic splice and cutting off.
- Integrated menu management with easy accessibility and operation- Optional design: Energy recycling system, automatic thickness detect and control system and bubble free length-select rewinder.