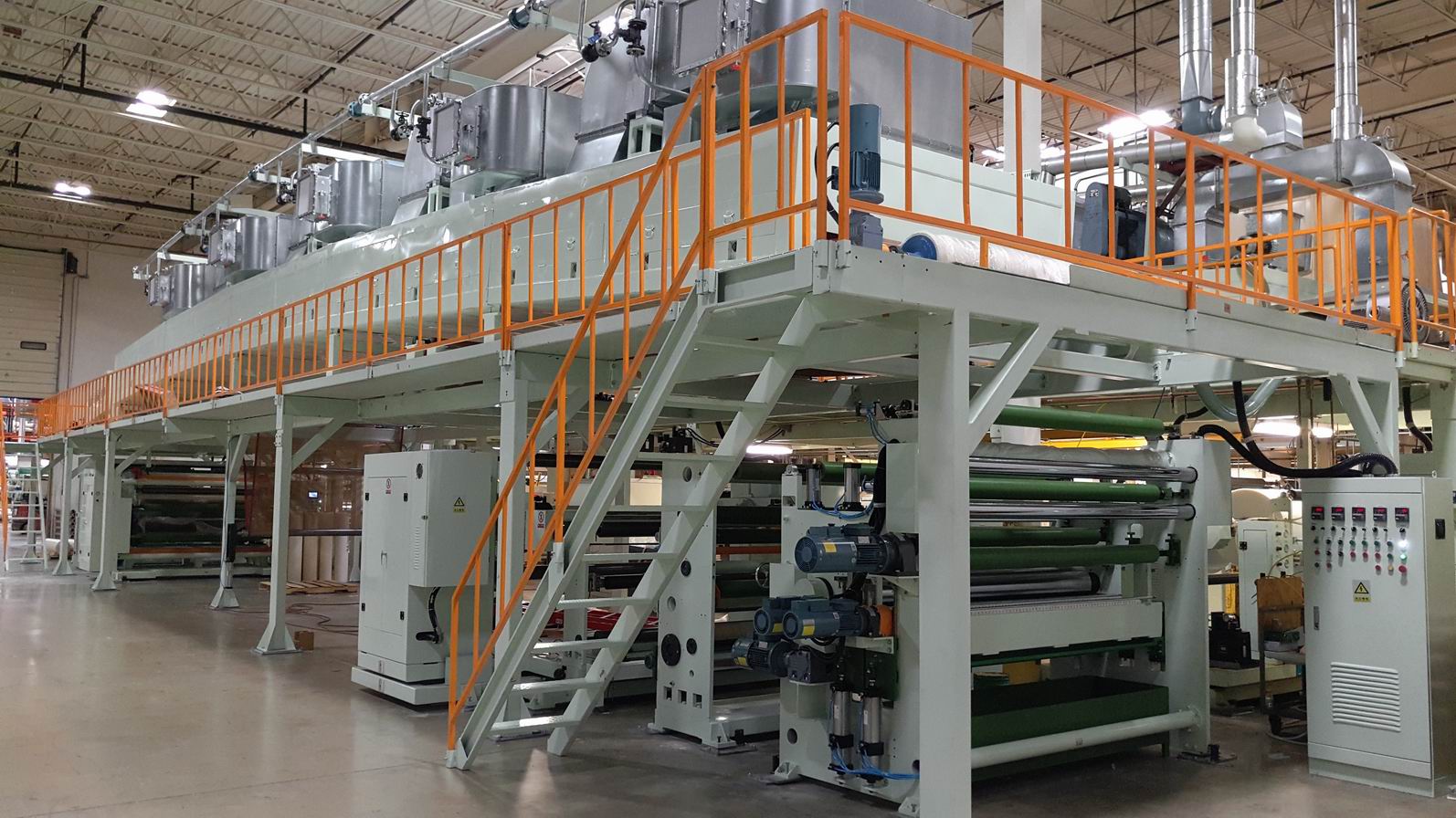 Four engineers from us visited Polifilm USA plant in Chicago since Jun 18, 2018 for a 2,000mm new coating line installation work.
With efforts of both our engineers and the team from Polifilm, the new line installation was finished ahead of the scheduled time.
By applying mayer bar coating system with latest tecnologies, this 2,000mm offers Polifilm an even larger manufacturing capacity not only from the coating output, but also the film size.
This is the second coating line we supplied to Polifilm USA, which is definitely to consolidate the cooperation between Polifilm and us.